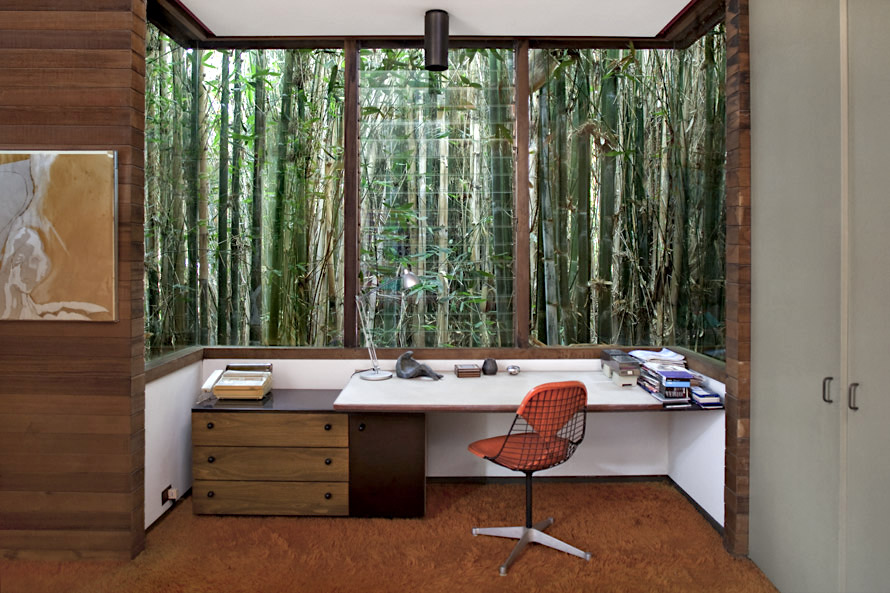 Simone Ott joined IMAGE and CONTENT in 2021 to deliver tailored PR and communications strategies and campaigns aligned with the client's business goals and expert guidance for clients in design, architecture, and interior design. With a great affinity for food and arts/culture, the media and communications expert blends this knowledge into her work.
Simone cultivates a vast network in media, opinion leaders and the creative world. She thrives on bringing people and businesses together and giving brands a distinct voice. She functions best by cultivating trusted relationships with her clients and is inspired by the idea of creating meaningful and impactful work that keeps her challenged and ahead of the curve.
Simone has worked in PR and communications agencies and as a corporate PR executive. She also had a longtime career in journalism. Therefore she is well versed in understanding the needs on both sides.
Services
PR Consultancy & Brand Positioning
Media & Press Strategies and Relations
Digital & Social Media
Cultural Events & Publications
Content Creation & Writing
Network
At IMAGE and CONTENT we use our well established network of experts to strengthen the work we do.

home