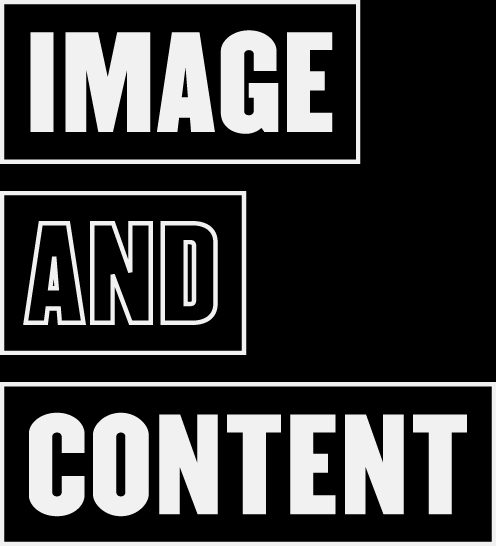 specializes in creating cutting-edge visual stories with moving images and/or photography at the intersection between culture, art and brands.
And we offer bespoke ideas and concepts for your text and PR/Marketing needs.
We bring over 30 years of experience from the US and Europe in telling capturing narratives through image films, online clips, making of's, documentaries, television content, music videos, motion graphics and branded motion.
Our PR + Content department creates marketing, public relations and social media strategies for brands, services and institutions.
Calling an inspiring artist studio (built in 1911) located above the Walensee - one hour outside Zurich - our base, we are connected with a network of highly skilled and creative minds in arts, culture, design, architecture and technology across the globe.
.